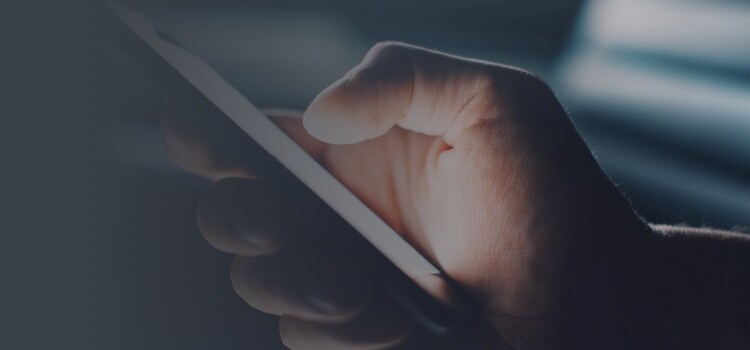 Whether you're buying a home, renting an apartment, or browsing online on your phone, criminals are there, too. They want to trick you into giving them money or personal information. Avoid being a victim. Get tips and information to help you fight back and stay safer.

Interested in learning more?
Disclaimer: The content on this site is meant to provide general educational information to consumers. The topics covered in particular articles do not necessarily reflect whether a certain type of crime, fraud, or threat may be covered by the Norton and/or LifeLock offerings. Remember that no one can prevent all identity theft or cybercrime, and that LifeLock does not monitor all transactions at all businesses. Please review complete Terms during enrollment or setup.
Start your protection,
enroll in minutes.
The LifeLock Brand is part of NortonLifeLock Inc. LifeLock identity theft protection is not available in all countries.
Copyright © 2023 NortonLifeLock Inc. All rights reserved. NortonLifeLock, the NortonLifeLock Logo, the Checkmark Logo, Norton, LifeLock, and the LockMan Logo are trademarks or registered trademarks of NortonLifeLock Inc. or its affiliates in the United States and other countries. Firefox is a trademark of Mozilla Foundation. Android, Google Chrome, Google Play and the Google Play logo are trademarks of Google, LLC. Mac, iPhone, iPad, Apple and the Apple logo are trademarks of Apple Inc., registered in the U.S. and other countries. App Store is a service mark of Apple Inc. Alexa and all related logos are trademarks of Amazon.com, Inc. or its affiliates. Microsoft and the Window logo are trademarks of Microsoft Corporation in the U.S. and other countries. The Android robot is reproduced or modified from work created and shared by Google and used according to terms described in the Creative Commons 3.0 Attribution License. Other names may be trademarks of their respective owners.