Your credit and finances are integral to your financial well-being. When handled properly, they can make your life easier. Whether you want to challenge a credit report error or improve your credit score, you can learn more here.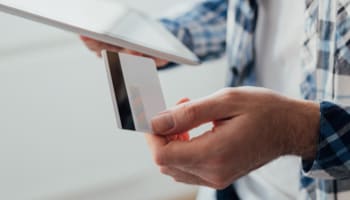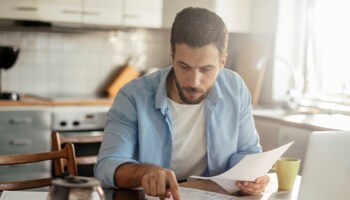 Credit Reports
Credit reports can have a big impact on your life, affecting everything from finding a job to getting a loan. Find out what they are and what's in them.
Read More
CREDIT & FINANCE RELATED ARTICLES
Start your protection,
enroll in minutes.
The LifeLock Brand is part of NortonLifeLock Inc. LifeLock identity theft protection is not available in all countries.
Copyright © 2023 NortonLifeLock Inc. All rights reserved. NortonLifeLock, the NortonLifeLock Logo, the Checkmark Logo, Norton, LifeLock, and the LockMan Logo are trademarks or registered trademarks of NortonLifeLock Inc. or its affiliates in the United States and other countries. Firefox is a trademark of Mozilla Foundation. Android, Google Chrome, Google Play and the Google Play logo are trademarks of Google, LLC. Mac, iPhone, iPad, Apple and the Apple logo are trademarks of Apple Inc., registered in the U.S. and other countries. App Store is a service mark of Apple Inc. Alexa and all related logos are trademarks of Amazon.com, Inc. or its affiliates. Microsoft and the Window logo are trademarks of Microsoft Corporation in the U.S. and other countries. The Android robot is reproduced or modified from work created and shared by Google and used according to terms described in the Creative Commons 3.0 Attribution License. Other names may be trademarks of their respective owners.