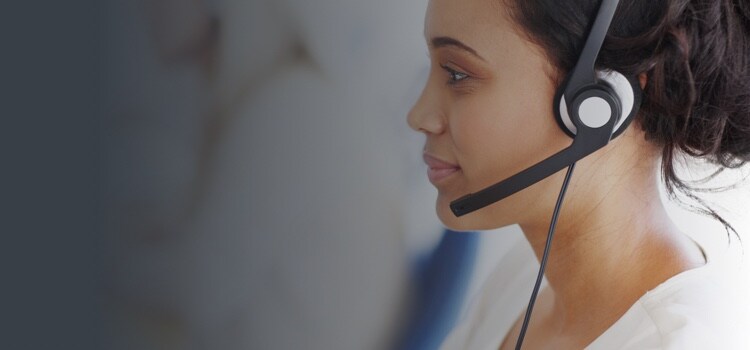 If someone steals your identity, you could face costs and hassles. That's why it's smart to know how to recover from identity theft. Find out what to do to help restore your personal and financial life, and your good name.

ID THEFT RECOVERY RELATED ARTICLES
Get LifeLock Identity Theft Protection 30 DAYS FREE*
There's a victim of identity theft every 3 seconds.° LifeLock makes identity theft protection easy. Start your protection now.
It only takes minutes to enroll.
Interested in learning more?
Start your protection,
enroll in minutes.
Copyright © 2023 Gen Digital Inc. All rights reserved. All trademarks, service marks, and tradenames (collectively, the "Marks") are trademarks or registered trademarks of Gen Digital Inc. or its affiliates ("Gen") or other respective owners that have granted Gen the right to use such Marks. For a list of Gen Marks please see GenDigital.com/trademarks.