Don't be fooled. If someone claiming to be with Equifax calls you, wanting to verify your account information, hang up. The caller isn't with Equifax. The Federal Trade Commission (FTC) says you just might see such a scam in the wake of the recent Equifax data breach.
It's not uncommon for scammers to take advantage of major news to try to trick people into handing over personal information—or money. You may see it in the wake of natural disasters, when people are feeling generous and want to help victims, and in other situations.
The Internal Revenue Service has warned of scammers who claim to be with the agency and target taxpayers—even going so far as to use fake IRS identification badge numbers. In such a scam, victims may be threatened with arrest if they don't pay the bogus IRS debt, often through a pre-loaded debit card or wire transfer.
Technology can be on the scammers' side. A criminal can "spoof" a phone number, so that the caller ID information on the recipient's phone makes it look like the call is coming from a legitimate company or nonprofit.
Tips to help avoid being scammed
Whether a scammer pretends to be with Equifax or any other organization, there are steps you can take to help protect yourself from possible scams:
Never provide any personal or financial information to someone over the phone—unless you initiated the call to a number you know is correct.
Don't trust caller ID. Scammers have ways of making it appear to be legitimate when it's not.
Hang up on suspicious phone calls, whether it's a live person on the other end or a robocall.
Be wary of high-pressure tactics, intended to make you act quickly, and claims that you've won a prize.
Not all scams come over the phone. Some may get to you through text messages.
Be proactive when it comes to scam artists. If you receive a scam call, report it to the FTC at 877-382-4357. You can report robocalls to the Do Not Call Registry. And you can report caller ID spoofing to the Federal Communications Commission either online or by calling 888-225-5322.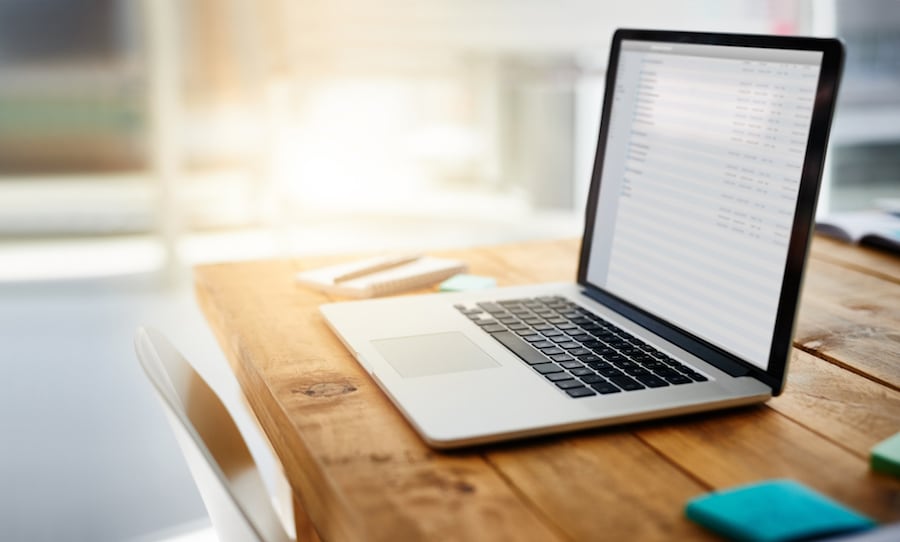 Was yours one of the billions of records stolen through breaches in recent years?
LifeLock identity theft protection sees more threats to your identity, like your personal info on the dark web. And if you become a victim of identity theft, dedicated Identity Restoration Agents will work to fix it.
Start your protection now. It only takes minutes to enroll.